What Are All the Types of Bank Deposits?

Here are the different commercial bank deposit account options for keeping your money safe.
A number of different types of bank deposit accounts exist, but they serve the same purpose: they hold money that you put into a financial institution for safekeeping. You can put your money in a variety of deposit accounts, including checking, savings, certificate of deposit and money market accounts.
You have the right to withdraw your money from deposit accounts, which are classified as bank liabilities. In other words, the bank "owes" you that money when you need it.
Here are six different types of deposit accounts. Find out the differences and use them to your advantage to earn maximum interest on your money and help you achieve your financial goals.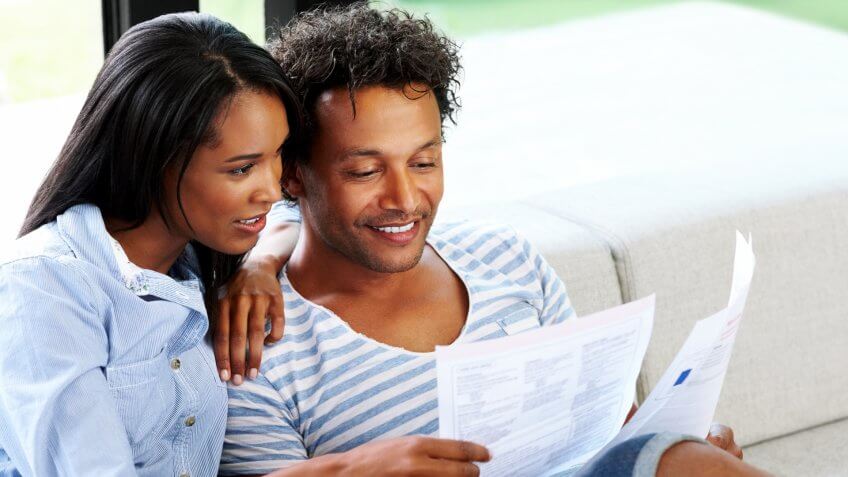 Dean Mitchell / Shutterstock.com
1. Sweep Account
A sweep account is a checking or savings account that has its accrued interest "swept" into another type of deposit account such as a money market account or certificate of deposit. Sweep accounts automatically transfer amounts that exceed — or fall short of — a certain level into a higher interest-earning investment option at the close of each business day.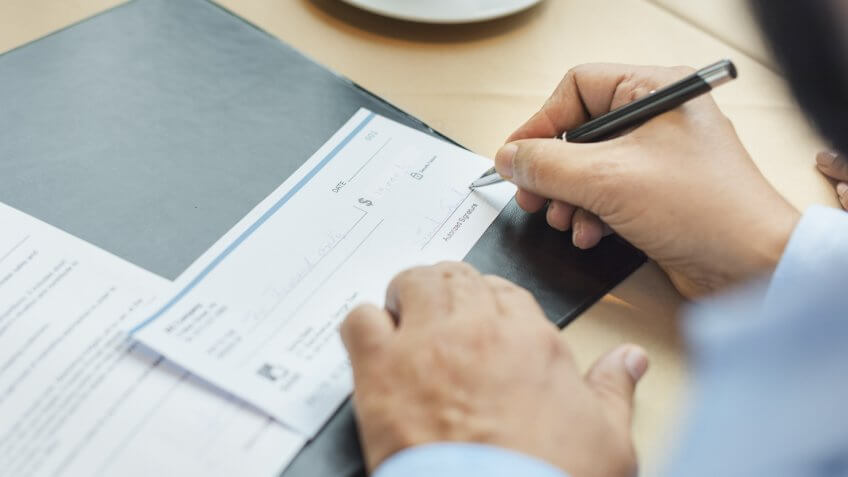 Rawpixel.com / Shutterstock.com
2. Checking Account
A checking account is a type of deposit account into which you typically deposit your paycheck so you can write checks and use your debit card. With a checking account, you can also withdraw your money directly from the bank or an ATM. In addition, you can typically deposit checks online and conduct a number of other transactions on your computer or mobile device.
Many banks offer various types of checking accounts so you can choose one that meets your specific needs. Checking account varieties include everything from basic accounts with no or low service fees or minimum balance to high-interest accounts that require you to keep a minimum balance of $1,000 or more to avoid a monthly service fee.
Find Out: 10 Best Checking Accounts of 2017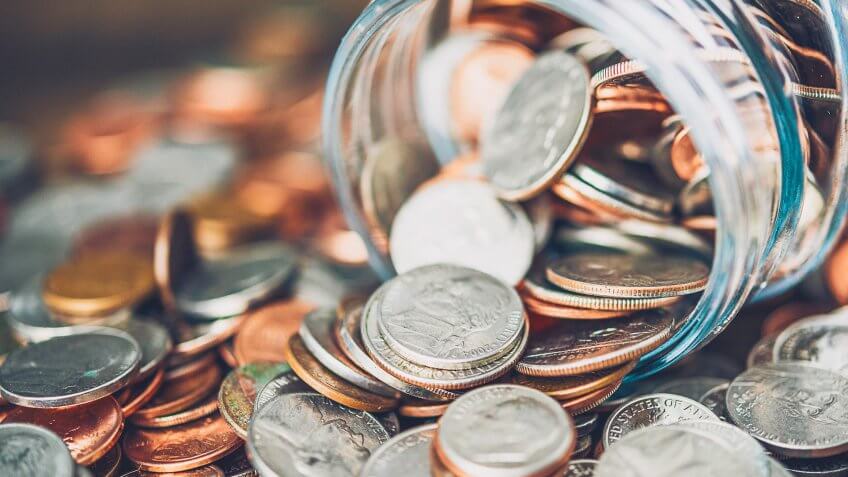 iStock.com / CatLane
3. High-Interest Checking Account
A high-interest checking account combines the benefits of a savings account with the flexibility of a checking account. Many banks offer checking accounts that earn interest, but there might be certain associated requirements, so check with your institution for specific details.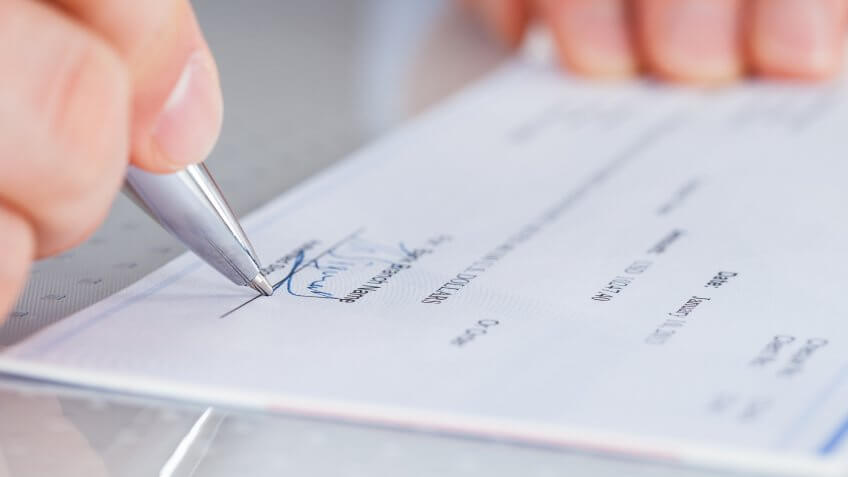 Andrey_Popov / Shutterstock.com
4. Savings Account
A savings account enables you to save money and earn simple or compounding interest. Simple interest is money you earn on the amount of money you have in the account; compounding interest is money you earn on the amount in the account and the interest you already earned. You can watch your savings grow faster with a compounding interest rate.
Related: 10 Best Savings Accounts of 2017
Andrey Arkusha / Shutterstock.com
5. Money Market Account
A money market account is a hybrid of a checking and savings account. Your money earns interest but you can still access it six times a month via check, debit card or electronic transfer. Money market accounts and money market mutual funds are different, but people sometimes confuse the two. A money market mutual fund is a low-risk investment in short-term securities — it isn't insured by the FDIC like a money market account.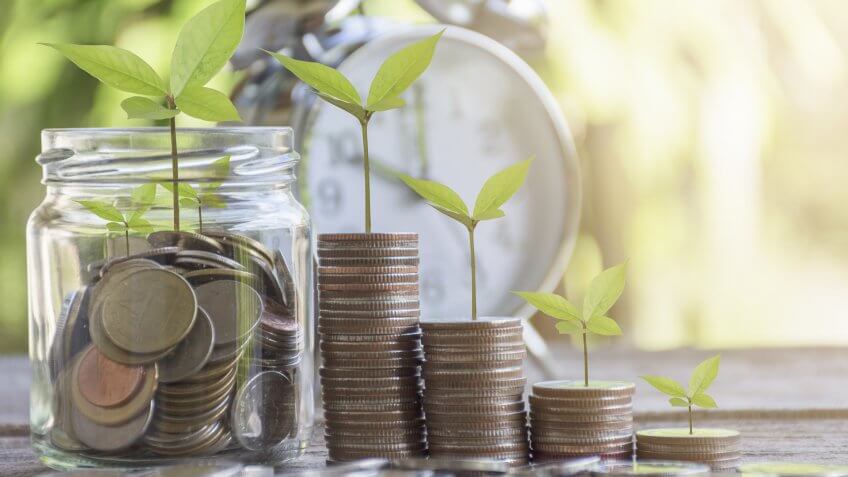 Mini bear / Shutterstock.com
6. Certificate of Deposit Account
You can't withdraw money from your certificate of deposit account until it matures, which is the amount of time you commit to leaving your money in the CD. At maturity, the bank will pay you the original sum plus the interest your money accumulated.
The FDIC insures these deposit accounts up to $250,000. Check with your bank regarding early withdrawal penalties in case you need to access your money before the CD's term is up.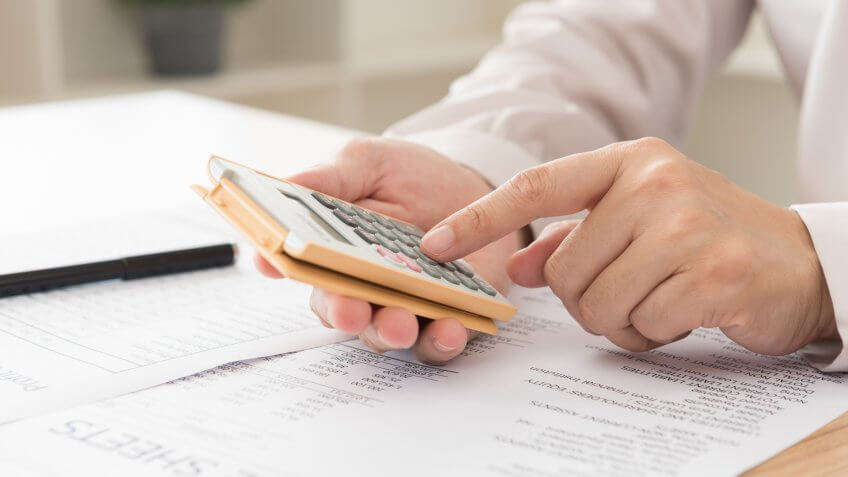 iStock.com / utah778
Ensure Your Deposit Accounts Are Accurate
Once your bank deposit accounts are set up and earning interest, review your bank statement or bank deposit slip as soon as you receive it so you can verify that everything is correct regarding each account. Watch out for any incorrect fees or activity you didn't authorize. If you find any errors or discrepancies, contact your bank immediately.