Why Should I Care About Interest Rates?

See how the federal funds rate and prime rate affect mortgage rates, credit card rates and more.
The interest rate is the percentage of the total amount of money lent that a borrower is charged to use the lender's money. The interest you earn on your savings account balance is what a bank pays you for borrowing your money. Interest rates are controlled by the Federal Reserve, which sets the federal funds rate.
Interest rates are one of the most important factors in driving growth in the American economic system and directly affect the cost of borrowing and the return on savings and investments. As a consumer, interest rates impact you directly because they affect what car loan rates, student loan rates and personal loan rates you pay. They also affect how much you'll earn on your savings.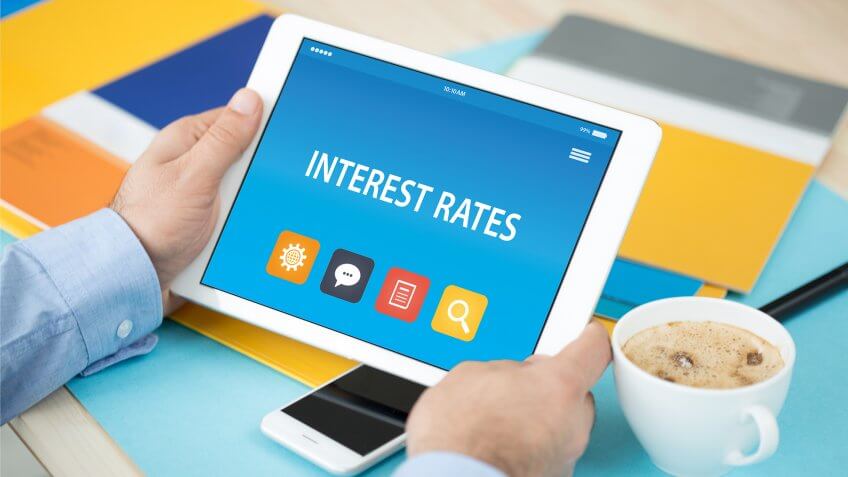 garagestock / Shutterstock.com
How Interest Rates Impact Your Financial Decisions
You can maximize what you earn on your investments and minimize what you pay to borrow money at crucial stages in your life by paying attention to current interest rates. High interest rates tend to favor lenders, and low interest rates tend to favor borrowers.
In March 2017, The Fed announced an interest rate hike, which led some banks to raise their savings account rates shortly after. Rising interest rates mean you'll earn more on savings but pay more for loans. You can take advantage of periods of higher rates by saving for college or saving to buy a home.
You can also take advantage of dropping rates by taking out your first mortgage or refinancing your home. The Fed only raises rates if it believes that the economy is strong enough to handle it. An entrepreneur planning to open a business, for example, might take a Fed rate hike as a positive sign.
Related: What Is Compound Interest?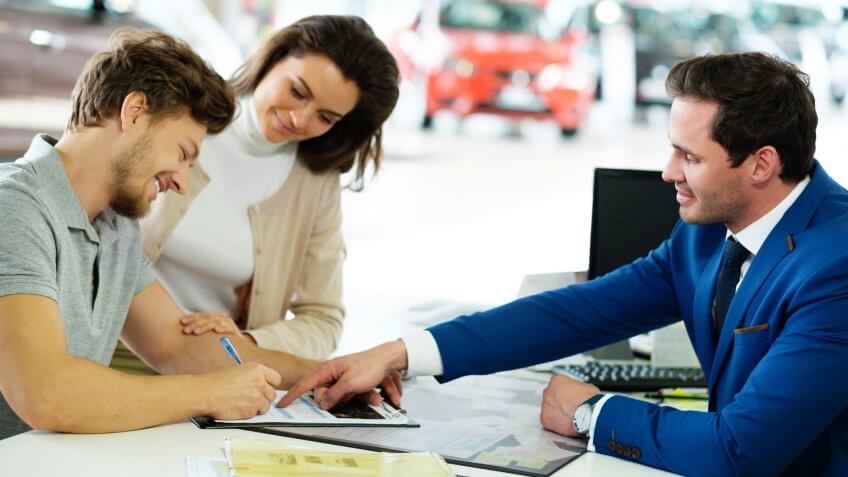 Nejron Photo / Shutterstock.com
Why You Should Care About Personal Loan Rates
Personal loans can be used for a variety of reasons, including medical bills or debt consolidation. Your financial history, credit and income have a major influence on the rate you'll pay over the prime interest rate, which is the rate banks charge to their best-qualified customers.
Several factors can make that preferred interest rate rise or fall. When the Fed announces a rate change, people seeking a personal loan can expect their rates to change right along with it regardless of their credit history. When interest rates are low, it can be a good time to consolidate higher rate loans to save money.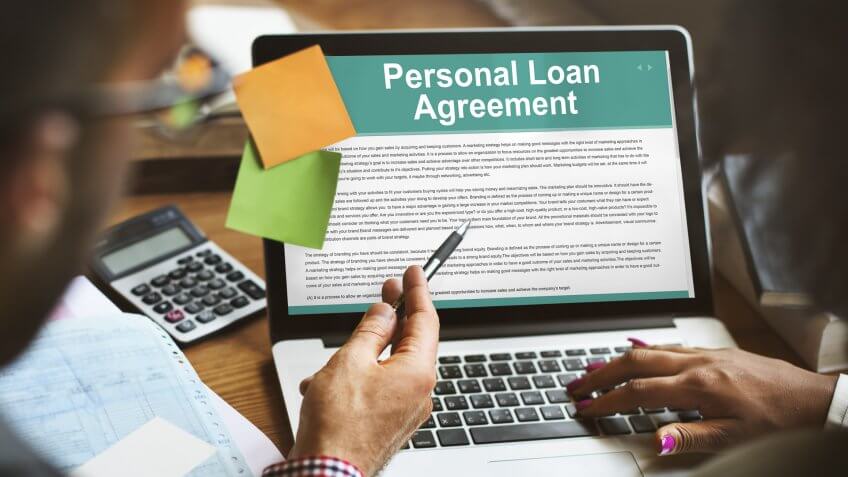 Rawpixel.com / Shutterstock.com
Why You Should Care About Mortgage Loan Rates
Most homebuyers need to finance the purchase of a home with a mortgage loan. If you time your financing to take advantage of a lower rate it can save you thousands or even tens of thousands of dollars over the life of the loan. You might be able to save money by refinancing your home when rates drop, depending on your original loan agreement. Also, when rising interest rates drive prices higher, more people rent and this increased demand drives up rent.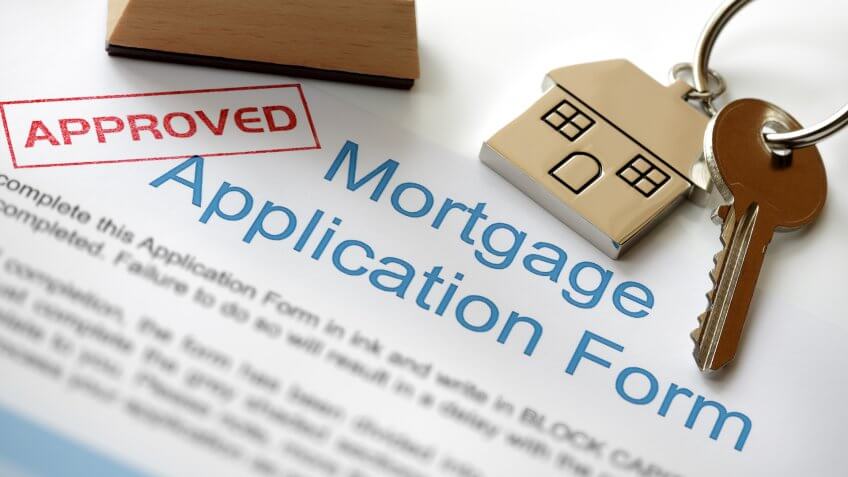 Brian A Jackson / Shutterstock.com
Why You Should Care About Student Loan Rates
The Fed's decision to raise rates will also impact students and their families. Federal student loans are tied to the 10-year Treasury rate, which impacts the Fed's decision on interest. Therefore, increased rates means many students will have to pay more to finance their education. Just like homebuyers, people financing car purchases and those seeking personal loans, higher interest rates mean bigger payments on the same amount borrowed by students.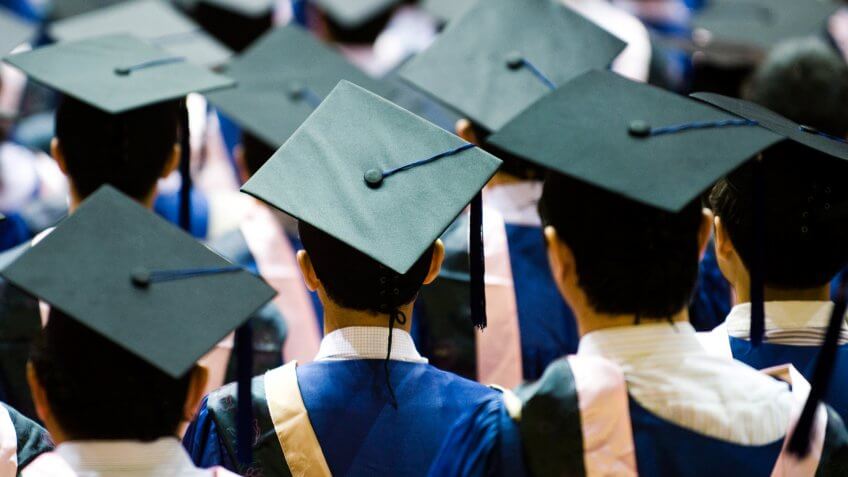 hxdbzxy / Shutterstock.com
Why You Should Care About Credit Card Interest Rates
Credit card interest is usually tied to a fixed index like the prime interest rate. When rates go up you tend to pay more on your credit card balances, which is why it's a good idea to avoid making large credit card purchases or taking out a loan. When rates drop, you pay less, so it's a good idea to take advantage of rate drops with balance transfers and consolidation loans.
See: Guide to Current Credit Card Interest Rates
Andrew Lisa contributed to the reporting for this article.