Walmart MoneyCard vs. Green Dot and More: The Best Prepaid Debit Cards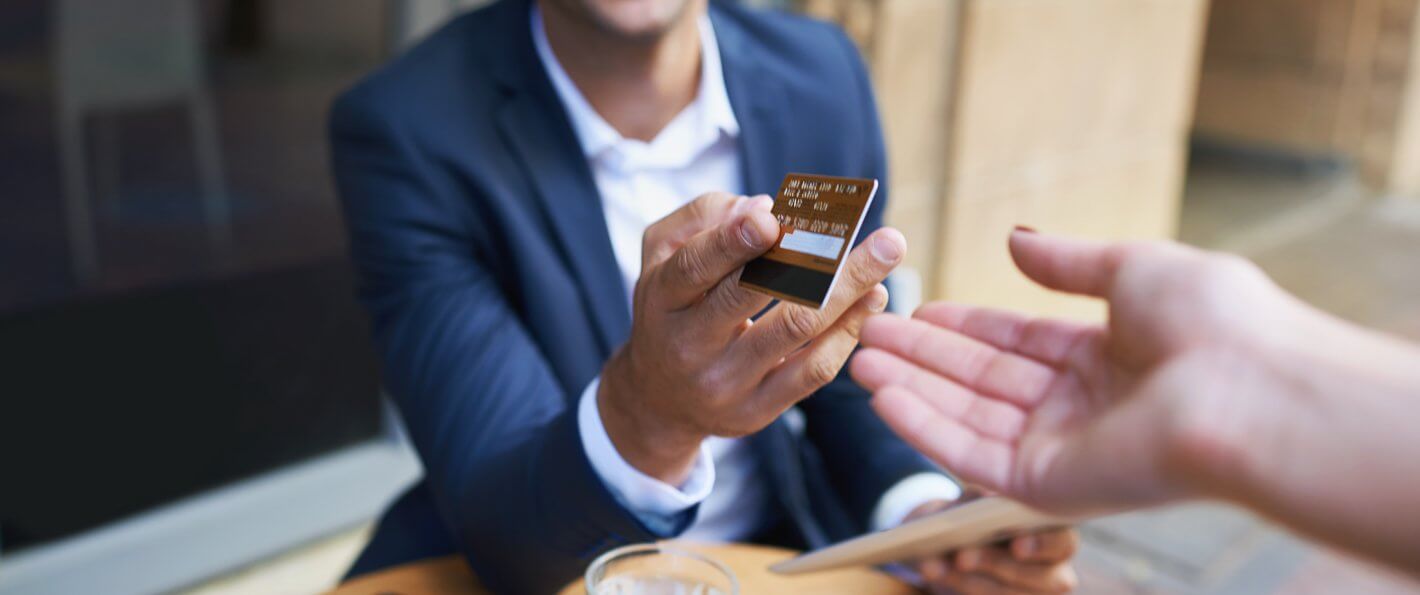 If you have a hard time balancing your checkbook or keeping your spending within your budget, using a prepaid debit card might help you get a handle on your finances. Prepaid debit cards are set up with a specific amount of money you load onto them, and they aren't linked to your checking account. You use prepaid cards just like debit cards, which makes it easy to track your spending and keep tabs on your account balances.
For many people, using reloadable prepaid cards helps curb excess spending and enables them to stick to a budget — especially when they use prepaid debit cards with no fees. Take a look at the six best prepaid debit cards. Before you decide if one is right for your finances, consider the pros and cons of prepaid cards.
The Best Prepaid Debit Cards
Prepaid Debit Card
ATM Fees
Card Loading Options
Acceptance
 
Walmart MoneyCard
$2.50 per transaction
$0.50 per balance inquiry
Mobile check deposit, add cash at Walmart register, online bank transfer, tax refunds
Everywhere MasterCard or Visa debit cards are accepted
 
Green Dot Prepaid Card
$2.50 withdrawal
$0.50 balance inquiry
Direct deposit, deposit a check, tax refunds, bank transfer, add at retailers and financial service centers
Everywhere MasterCard or Visa debit cards are accepted
 
American Express Serve
$0 at MoneyPass ATMs
$2.50 at non-MoneyPass ATMs
Direct deposit, mobile check deposit, transfer from
a linked bank account, cash reloads
Everywhere American Express card is accepted
 
PayPal Prepaid MasterCard
$1.95 per withdrawal
Direct deposit, PayPal instant transfers, NetSpend Reload Network, tax refunds
Everywhere MasterCard debit card is accepted
 
AccountNow Prepaid Visa Card
$2.50 per withdrawal
$1.50 balance inquiry
Direct deposit paycheck, tax refunds, add cash at 135,000 locations
Everywhere Visa debit card is accepted
 
Western Union NetSpend Prepaid MasterCard
$2.50 per withdrawal
$0.50 per balance inquiry
Direct deposit, Netspend ReloadNetwork, bank transfer, money transfer
Everywhere MasterCard debit card is accepted
Walmart MoneyCard
If you want to get cash back benefits, consider this Visa prepaid card when you're comparing reloadable prepaid cards. You'll get 3 percent cash back when you shop on Walmart.com, 2 percent when you make purchases at Murphy USA or a Walmart fuel station, and 1 percent if you make purchases at a Walmart location.
If you set up free direct deposit, you can get paid up to two days early without paying preload fees. If you're a frequent Walmart shopper, you can load cash on your card and buy money orders at an in-store Walmart MoneyCenter Express.
Read: Debit vs. Credit — The Wrong Payment Choice Can Cost You Hundreds of Dollars a Year
Green Dot Prepaid Card
You can get paid faster when you set up direct deposit, and you won't be subject to any overdraft fees. You can earn 5 percent cash back up to $100 per year.
Other incentives include a $25 reward when you set up a direct deposit for your tax refund and automatic entry into a weekly drawing to win a $5,000 payday bonus. Green Dot reports your payment and usage history to the three major credit bureaus, which can help you build credit if you pay on time.
Related: 6 Times When Your Debit Card Is Better Than Your Credit Card
American Express Serve
American Express will approve you for a prepaid debit card without a credit check. You won't have any minimum balance requirements, either, because this is one of the few free prepaid cards.
You can withdraw cash for free at more than 24,000 MoneyPass ATM locations around the country and enjoy features such as free online bill pay, mobile account management, 24/7 live customer service and the ability to set up subaccounts.
PayPal Prepaid MasterCard
If you have a PayPal account, you can get a prepaid debit card for free. Order your card online and you won't pay a purchase fee, or you can pick it up at a local reload center and pay $4.95.
Enjoy benefits such as real-time text alerts that provide your balance and transaction information. You can also set up direct deposit at no extra cost and take advantage of special offers and cash back rewards.
AccountNow Visa Prepaid Card
Consider the AccountNow Visa prepaid debit card if you want to build your credit and save money on fees. There's no credit check involved, and you can get a $15 direct deposit bonus.
You can send money and pay your bills with this card. You won't pay overdraft fees if you spend more than your debit balance, and the card includes the Visa Zero Liability policy, which provides fraud protection.
Find Out: 5 Ways You Can Accidentally Set Off Your Own Fraud Alert
Western Union NetSpend Prepaid MasterCard
If you need to make money transfers and want a prepaid debit card with perks, consider the Western Union NetSpend Prepaid MasterCard. There's no credit check involved, and you'll be issued an account number instantly.
You can set up direct deposit for your paycheck or government benefits and receive the funds two days faster than you would without direct deposit. In addition, you can get cash back and referral rewards — the Refer-a-Friend program earns you $20 for each friend or family member who loads at least $40 on a card. If you want maximum fraud protection when you shop online, request a virtual card.
GOBankingRates.com identified the best prepaid debit cards by analyzing fees, loading options and places where the cards are accepted. All fees and rates are subject to change at the debit card issuers' discretion, and some bonus offers might no longer be available on the providers' websites, depending on how you access the web page.
GOBankingRates is a personal finance and consumer interest rate website owned by ConsumerTrack, Inc., an online marketing company serving top-tier banks, credit unions, and other financial services organizations. Some companies mentioned in this article might be clients of ConsumerTrack, Inc., which serves more than 100 national, local and online financial institutions. Rankings and roundups are completely objective, and no institution, client or otherwise, paid for inclusion or specific placement. Any opinions, analyses, reviews or recommendations expressed in this article are those of the author's alone and have not been reviewed, approved, or otherwise endorsed by the companies included in the article.