10 Collectible Investments More Valuable Than Gold

If you're looking for big returns, think twice about investing in gold and consider these collectibles instead.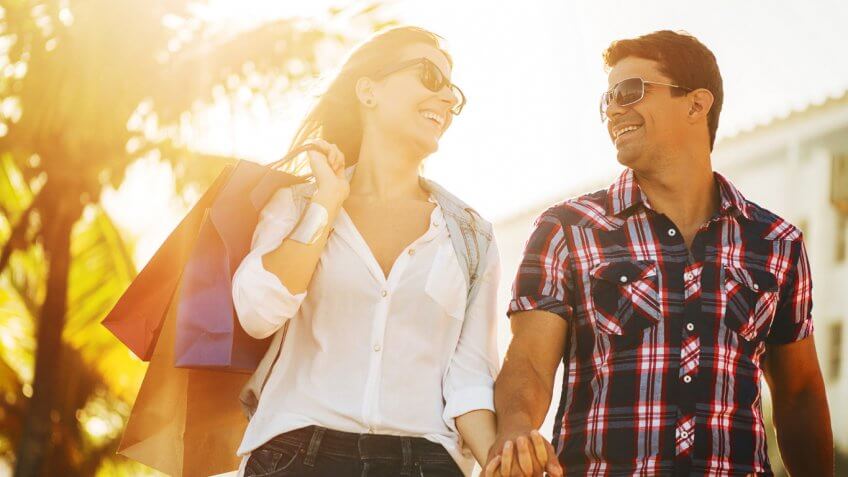 1/11
Show Thumbnails
iStock.com / BraunS
It has been a tough few years for gold investors. Although gold can help you diversify your investment portfolio, investing in gold comes with some with risks, especially since gold prices tend to fluctuate. Lucky for you, there are other options. If you're not ready to plunge into gold, check out these alternative investments instead.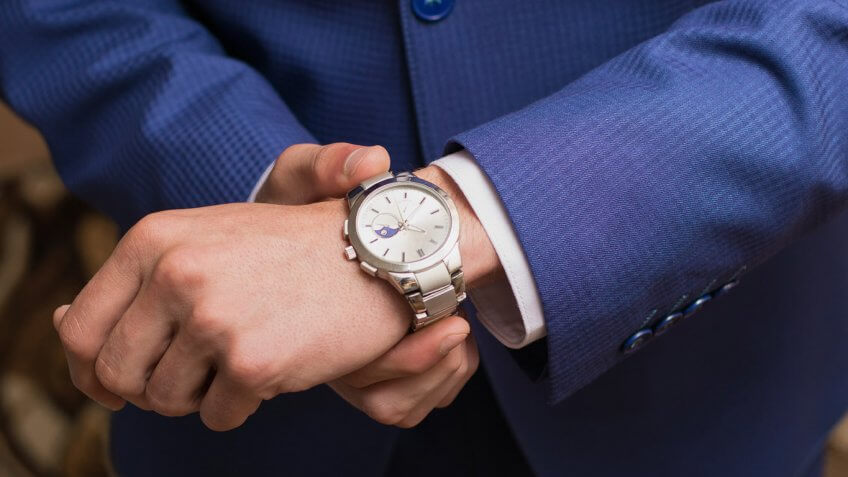 2/11
Show Thumbnails
iStock.com / Richman21
Fine Watches
Watches are not a traditional investment. If you are looking for a safe and solid investment, mutual funds are a better choice. But for investors who like to own something tangible that will hold its value over time, classic watches can be a good choice.
In particular, Rolexes are the best choice for investors looking for a safe watch investment, said Paul Altieri, a vintage watch dealer and founder of Bob's Watches in Huntington Beach, Calif. After 20 to 30 years, Rolexes start to appreciate in value, Altieri said. This has continued to hold true in recent years even as gold has declined in value.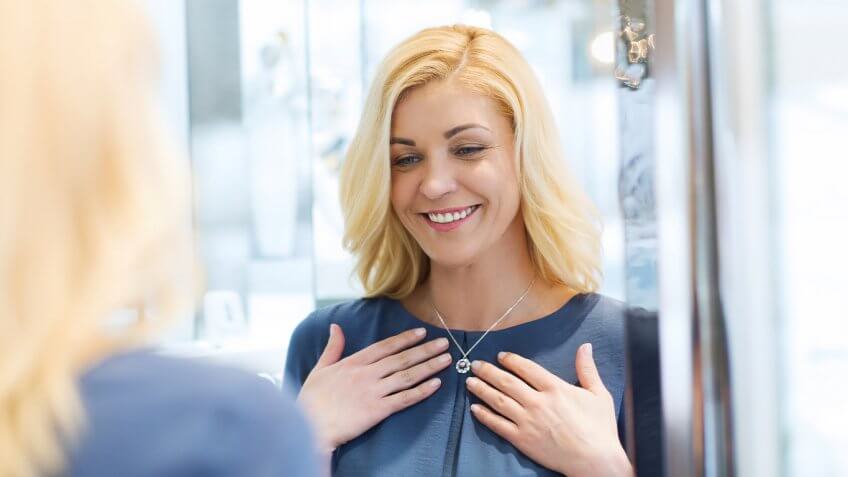 3/11
Show Thumbnails
iStock.com / dolgachov
Jewelry
Investing in jewelry is often related to investing in gold, since a lot of jewelry contains gold. But jewelry also contains other elements, such as diamonds. The American Jewelry Institute notes that over the last 20 years, jewelry containing diamonds of the highest quality has been breaking records at auctions by major art houses.
That's not to say you can simply walk into a jewelry store and walk out with a ring that will be more valuable in a year. However, it's possible to make a smart investment in jewelry that can beat the returns on gold.
"How one wears and treats the jewelry impacts how long the piece will last or how much repair might be incurred over time," said Jill Burgum, senior director of fine jewelry at Dallas-based Heritage Auctions.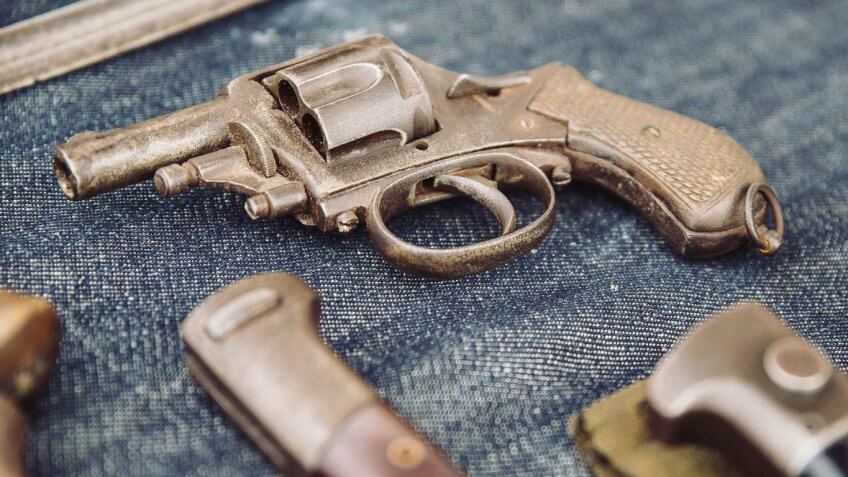 4/11
Show Thumbnails
iStock.com / helenecanada
Antique Weapons
The price of guns on both the primary and secondary markets has been skyrocketing in recent years. Meanwhile, antique weapons are another alternative investment that has done very well. From swords and knives to flintlock firearms, antique weapons have been remained a solid investment, according to Leroy Merz of Merz Antique Firearms in Fergus Falls, Minn.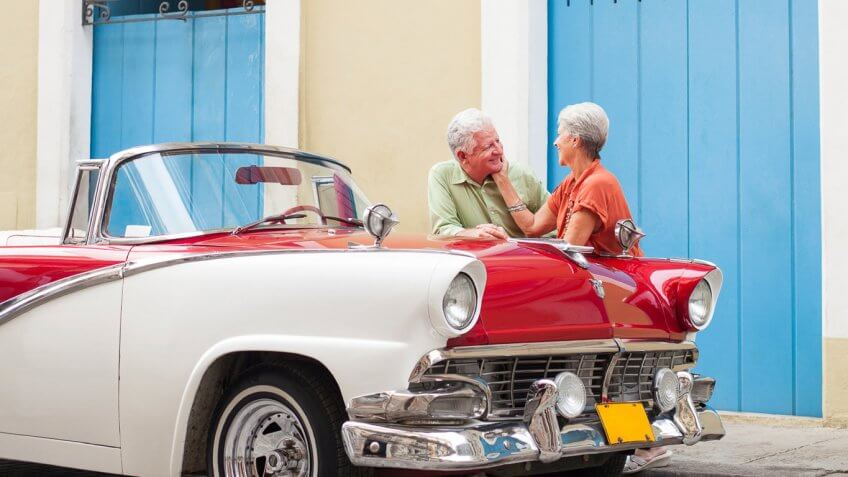 5/11
Show Thumbnails
iStock.com / Aldo Murillo
Classic Cars
Classic cars are a fun investment collectible, and their return has trounced the value of gold in the past few years. Even as gold continued to slide, classic cars increased in value by 40 percent in 2014, according to an index published by U.K. private bank Coutts, CNBC reported in 2015.
Classic car values have taken a hit since then; the largest U.S. auto auction house Scottsdale saw a decrease in sales in 2016 for the first time since 2010, CNBC reported.
It's critical to buy the right car and keep it in the right condition. But smart investors might find a lot of value sitting in their own garage.
6/11
Show Thumbnails
iStock.com / vitapix
Coins
Investing in coins has long been a popular hobby. But it might be on the verge of becoming a common investment too, according to some experts.
As with collecting jewelry, the value of a coin collection is often closely linked to gold prices. However, truly rare and sought-after coins are valuable not for their gold content but for the rarity and desirability of the coin itself. Certain coins can be excellent investments that trounce the value of gold over time.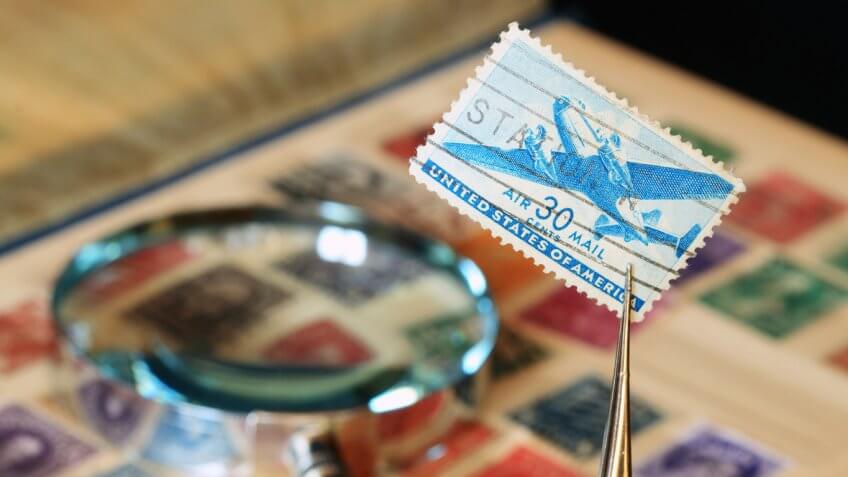 7/11
Show Thumbnails
iStock.com / kvkirillov
Stamps
Like coins, collecting stamps is another popular hobby that is starting to gain wider attention as stamps become possible investments. In some instances, stamp prices can rival the returns of stocks and bonds. One study by Stanley Gibbons, a U.K.-based alternative investments firm, found that 200 rare investment-grade Chinese stamps returned an average of 11.6 percent over the last 23 years.
The world record price for a stamp at auction was broken in 2014, with the sale of the British Guiana 1-cent "black on magenta" for $9.48 million, according to Keith Heddle, managing director of investments at Stanley Gibbons.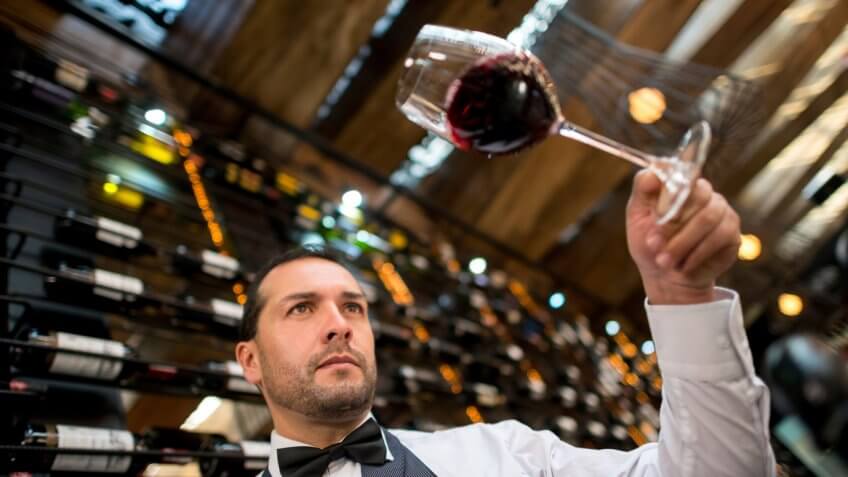 8/11
Show Thumbnails
iStock.com / andresr
Fine Wine
In the list of collectible investments, wine is sparking growing interest among serious aficionados. Studies have shown that investing in wine adds major benefits to an investment portfolio and can help provide diversification and consistency in returns.
For example, French researchers found that for the period between 1996 and 2009, wine returns were comparable to those in stocks and bonds. Just don't drink your investment in a moment of confusion.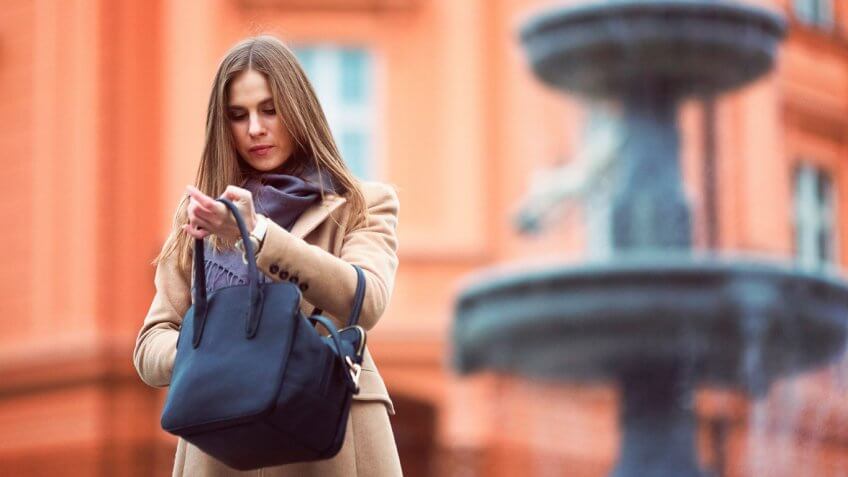 9/11
Show Thumbnails
iStock.com / gremlin
Fashion Accessories
In what is surely a boon to women enamored with fashion everywhere, a 2016 study suggested that certain purses can outperform the returns in both stocks and gold.
Luxury online retail platform Baghunter.com contended that Hermes Birkin bags — one of the ultimate status symbols — consistently increased in value over the last 35 years, with an annual average return of 14.2 percent, according to a January 2016 report. In addition, unlike stocks and gold, the Birkin bags never had a year of negative returns.
It's unclear from the study how wear and tear impacted those returns. But for people willing to buy a bag and put it in the closet forever, a Birkin bag could be a good investment.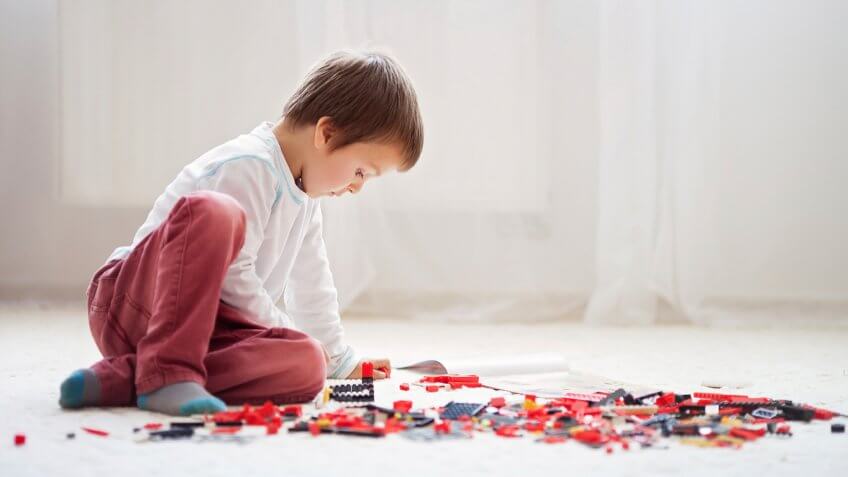 10/11
Show Thumbnails
iStock.com / tatyana_tomsickova
LEGOS
Perhaps investors seeking a good return just need to look inside for their inner child. Over the past 15 or so years, investing in the children's toy LEGOS has been a better investment than gold, according to a 2015 analysis in the British newspaper The Telegraph. With a return of 12 percent annually from 2000 through the end of 2015, perhaps it's worth digging out those old LEGO sets from your kid's closet.
Don't Miss: 9 Geeky Collectibles That Could Make You a Millionaire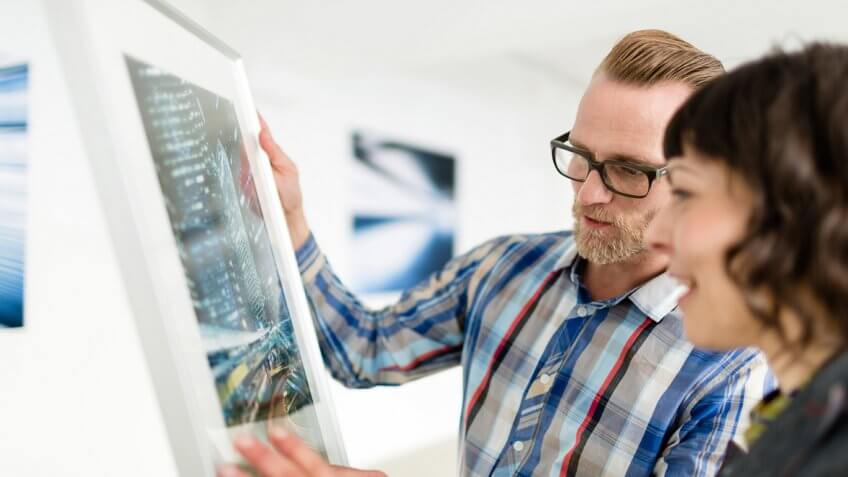 11/11
Show Thumbnails
iStock.com / TommL
Art
According to an editorial published by Arthena, a platform that connects people with art world experts, experienced investors are turning to art assets as a storage of wealth because of low gold prices.
Consumer confidence among the wealthy and a sentiment in the market are key drivers of prices over time, according to Luc Reeneboog, a professor of corporate finance at Tilburg University in the Netherlands.
Gold can be an alluring and fun investment, but for those who want something a little less conspicuous and more fun to collect, all of these choices can be great investments if handled properly and carefully over time.
Up Next: 5 Ways to Invest in Gold Today