Here's What You Can Buy With the US Open Winner's Purse

Big bucks are at stake at the 2017 U.S. Open. Here's what the winner can do with his earnings.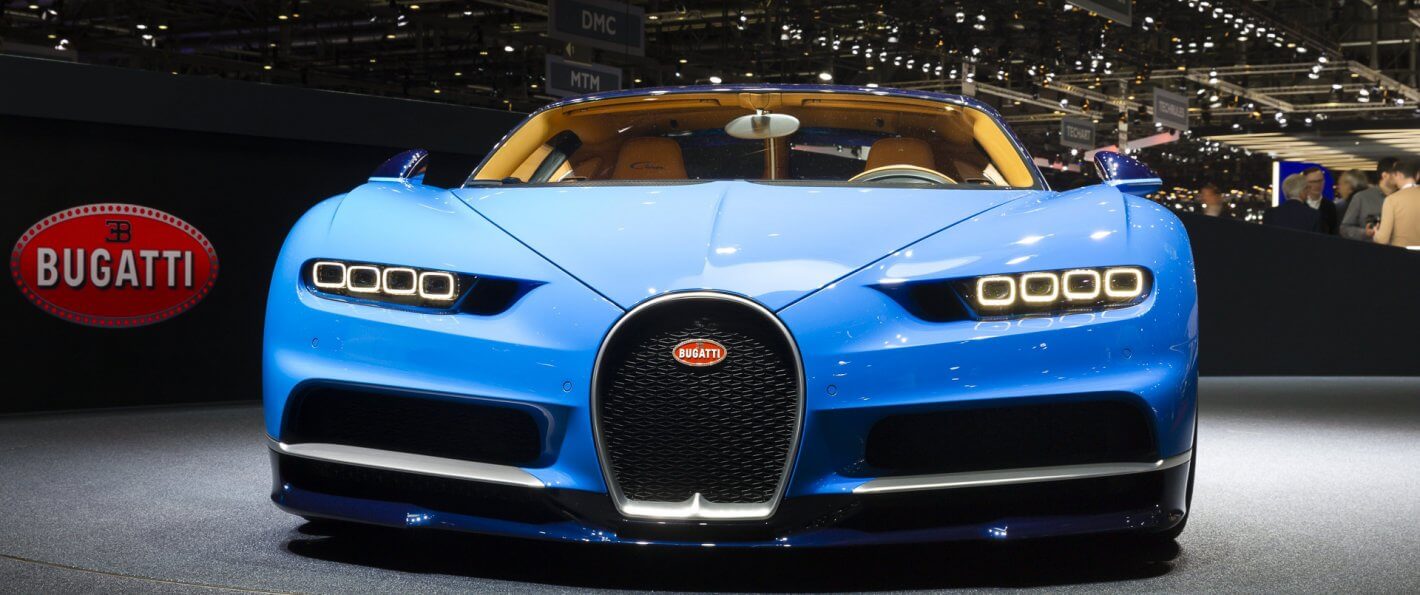 The best players in the pro golf world descended on Erin, Wisconsin last week for the 117th U.S. Open at Erin Hills. Aside from a major title, the golfers played for the biggest prize money purse of all the top golf tournaments of the season. The purse for the U.S. Open increased $2 million in 2017 to a total of $12 million. By contrast, the Players Championship and the PGA Championship both featured a purse total of $10.5 million, while the Masters paid out $10 million in prize money.
The winner's share of the $12 million purse will come to $2.2 million this year. Dustin Johnson took home $1.8 million for winning the 2016 U.S. Open, and was the favorite among Las Vegas odds-makers for a repeat win against other top picks Jordan Spieth, Rory McIlroy and Jason Day. However, it was newcomer Brooks Koepka who walked away with the championship.
But what if the whole $12 million purse was in your hands? What could you do with a chunk of change like that? Here's how you could spend the U.S. Open golf tournament's $12 million purse, and what it's worth in real-world terms.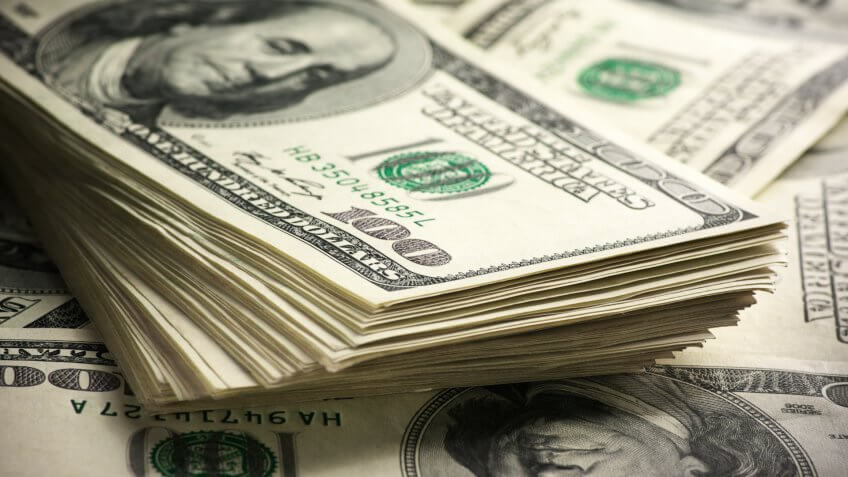 267 Times the Average American's Salary
According to the U.S. Department of Labor's first-quarter earnings, the average American earns $865 per week — approximately $44,980 per year. The U.S. Open purse is almost 267 times that size. Even when calculating the average chief executive officer's salary, which PayScale reported as $165,593 in 2017, the Open purse is more than 72 times that figure.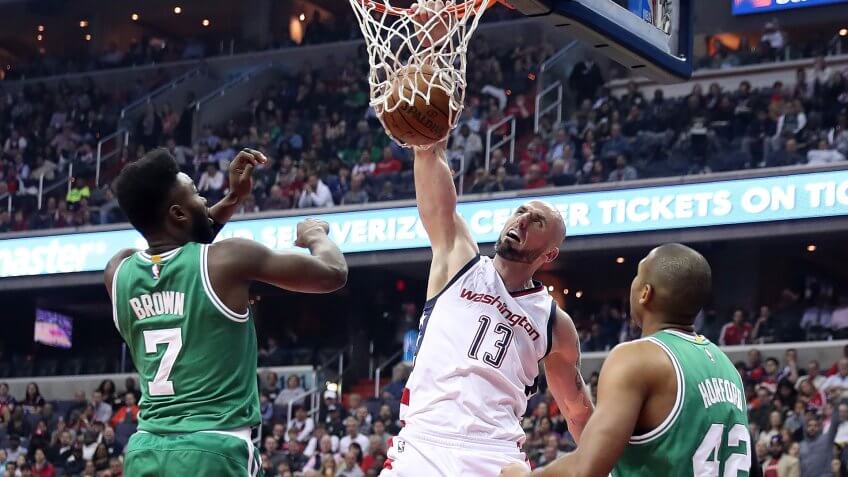 A Middling Salary in Most Major Pro Sports
A $12 million payment isn't as impressive when you put it in terms of American professional sports, however.
That size salary ranks 99th-highest in the MLB in 2017, which is what Washington Nationals second baseman Daniel Murphy, Boston Red Sox starting pitcher Chris Sale and Cleveland Indians designated hitter Carlos Santana will earn this season, according to Spotrac.
In the NFL, a $12 million salary ranks as the 59th-highest among players. It's what Broncos cornerback Aqib Talib is set to earn in 2017. In the NBA, Washington Wizards center Marcin Gortat and Charlotte Hornets point guard Kemba Walker are among those who earned $12 million in 2017. Their salaries ranked 87th in the league.
In the NHL, however, $12 million is more than any player earned in 2017. Chicago Blackhawks forwards Jonathan Toews and Patrick Kane both earned $10.5 million to lead the league.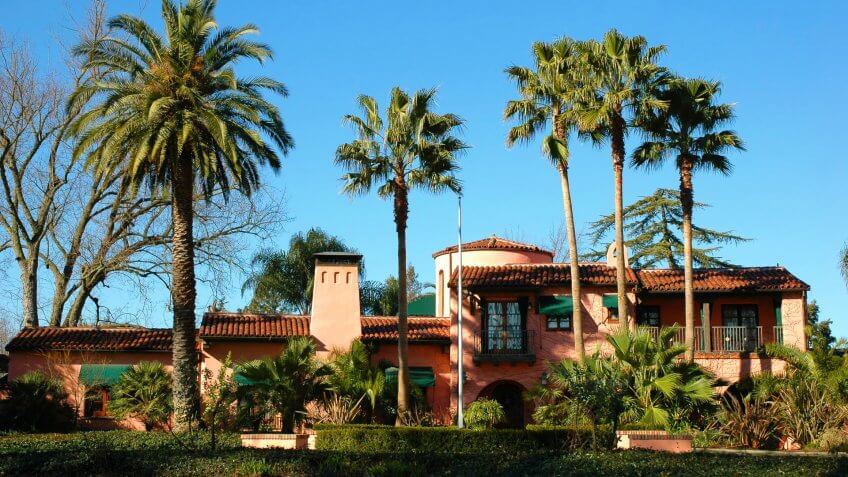 A Real Estate Empire
While the nation's most expensive home clocks in at $250 million, the average home price in Beverly Hills, Calif., hovers around $3 million, according to Zillow. So that $12 million purse could get you four homes among the rich and famous. Or, if you prefer the East Coast, Zillow reported that the average home in Manhattan costs $1.27 million. You could buy nine of them with the prize money and still have some left over.
Perhaps you want to spend the money on vacation homes overseas. According to pricing from Realtor.com, $12 million will buy you a five-bedroom, five-bathroom house in Thailand ($6.1 million); a four-bed, four-bath pad in downtown Dubai ($3 million) and a five-bed, four-bath home in Australia ($2.45 million).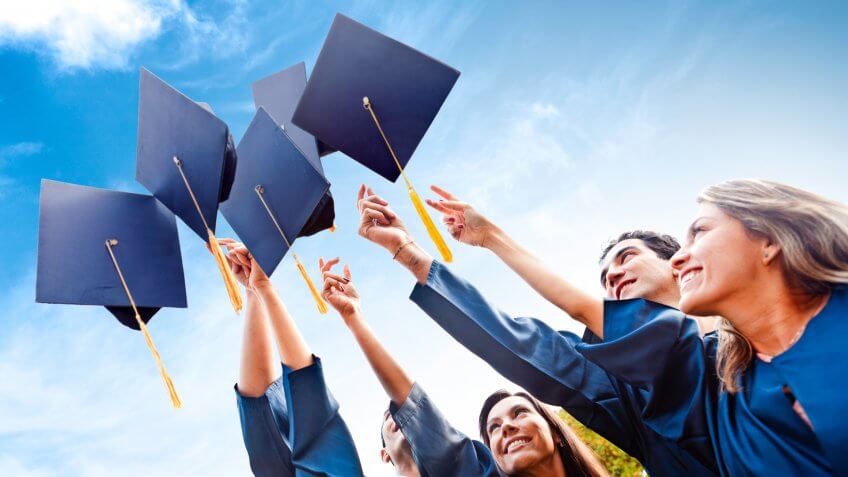 Two Centuries' Worth of Education
According to U.S. News and World Report, the most expensive private university in the U.S. is New York's member of the Ivy League, Columbia University. Students paying full price for tuition and fees during the 2016-17 school year forked over $55,056. With $12 million, you could pay for a four-year education at Columbia 54 times.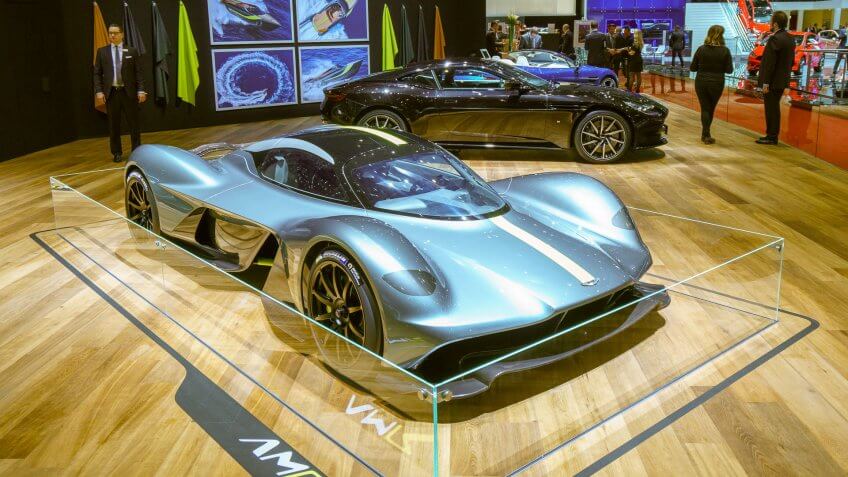 An Enviable Fleet
If you're into high-end sports cars, the $12 million U.S. Open winner's purse could almost get you each of the top four most expensive cars of 2017. According to Forbes, an Aston Martin AM-RB 001 ($3.9 million), a Lykan Hypersport ($3.4 million), a Pagani Huayra BC ($2.8 million) and a Bugatti Chiron (2.7 million) combine for a total of $12.8 million — though you might be able to negotiate with the dealers to get it down to $12 million.
Maybe you'd prefer a fleet of somewhat more sensible cars. For $12 million, you could buy 86 Tesla Model X P90Ds ($138,800 each) or 89 top-of-the-line Model S P100Ds ($134,500 each).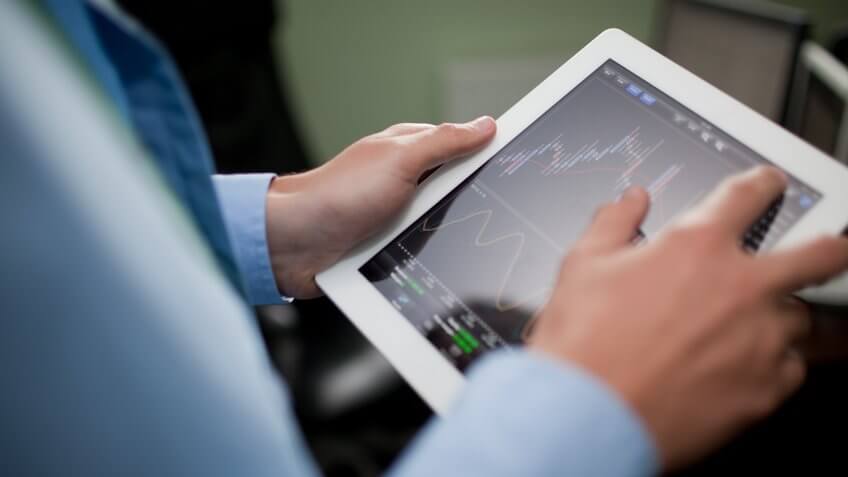 A Winner's Share of the Market
Investing your winnings might not be a bad idea, either. After all, $12 million could go a long way on the stock market — think 48 shares of Berkshire Hathaway stock at $247,160 per share, according to MarketWatch. If you're more into tech companies, $12 million would get you more than 12,000 shares of Alphabet stock ($958 per share) or Amazon stock ($949 per share). On the more reasonable end of the tech industry, $12 million could get you more than 82,000 shares of Apple stock, at about $145 per share.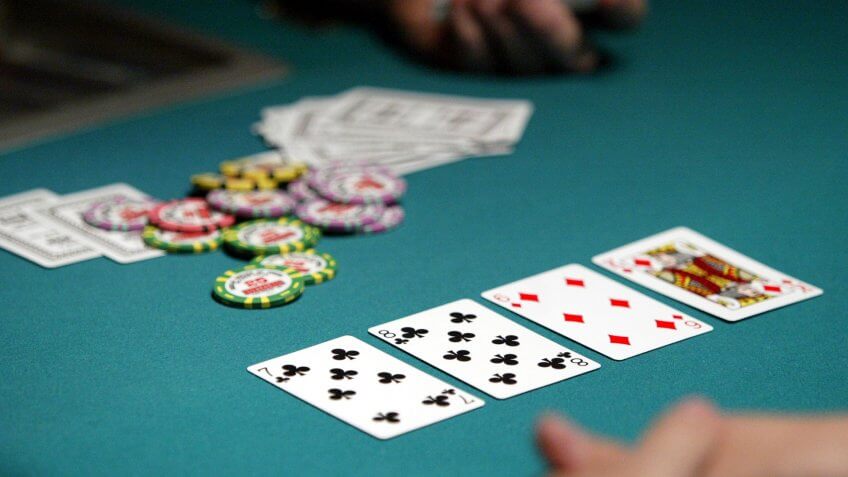 A Lucky Streak
Maybe you're a gambler, and you want to see what you can do with $12 million at the poker table. Well, the Big One for One Drop tournament — which benefits the One Drop organization's goal for clean, safe drinking water worldwide — costs $1 million per entry. You could go all in, bust out and buy back in 11 more times for that kind of money. Or you can buy in 11 of your friends.