True or False: Dumb Things Your Taxes Have Funded

What do taxes pay for? You'll probably be surprised.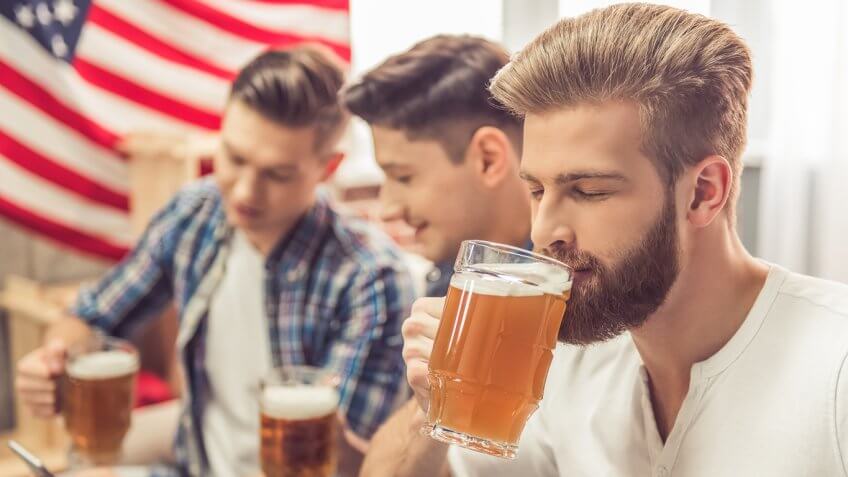 1/16
Show Thumbnails
George Rudy / Shutterstock.com
Tax season is here. As you reach for the checkbook, you are probably asking yourself, "What do taxes pay for, anyway?" Bridges, roads and the military? Sure, there is some of that. But the government also uses your hard-earned money to finance projects, studies and research that range from the silly to the downright bizarre. Test your knowledge on how well you know where your tax dollars are going.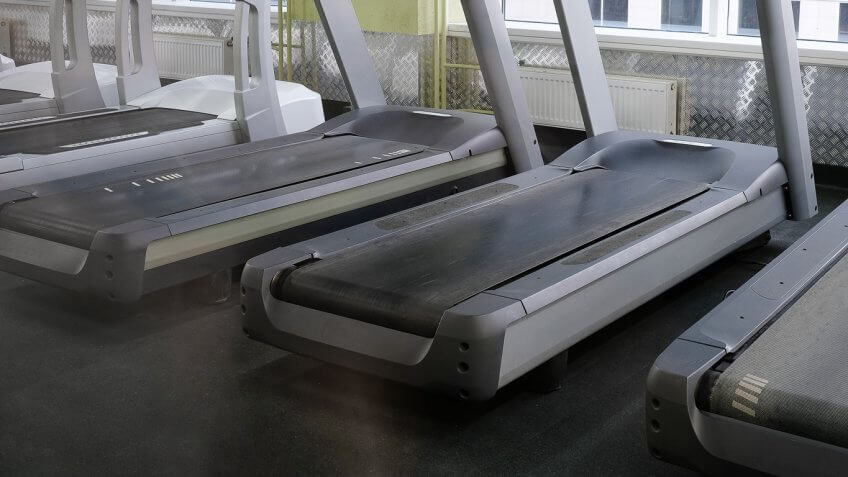 2/16
Show Thumbnails
Vereshchagin Dmitry / Shutterstock.com
True or False: Your Taxes Are Used to Put Fish on Treadmills
True. In 2016, the Institution of Oceanography in San Diego used a $560,000 grant from the National Science Foundation to force fish to exercise to exhaustion on treadmills. The scientists chose mudskippers because of the fish's unique ability to use fins like legs for extended periods of time when out of the water.
The exhausted fish were then given 48 hours to rest before hitting the gym again. Different oxygen levels were used as variables to test their progress and recovery.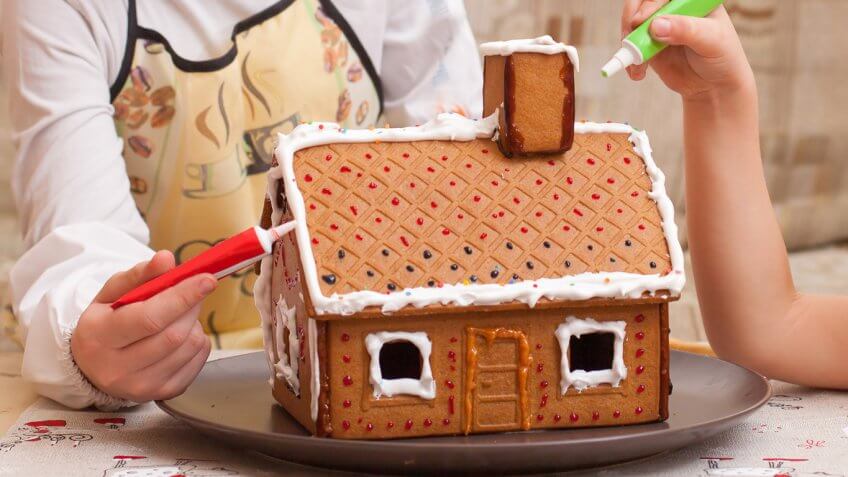 3/16
Show Thumbnails
Julia Kuznetsova / Shutterstock.com
True or False: Your Taxes Proved That Gingerbread Houses Are Earthquake-Proof
True. A $150,000 grant from the Institute of Museum and Library Services funded a workshop called "How Does the Cookie Crumble?" The Oregon Museum of Science and Industry took gingerbread houses designed to be earthquake-resistant and put them to the test on machines that replicated major temblors. Participants got to take their sweet, sugary houses home with them.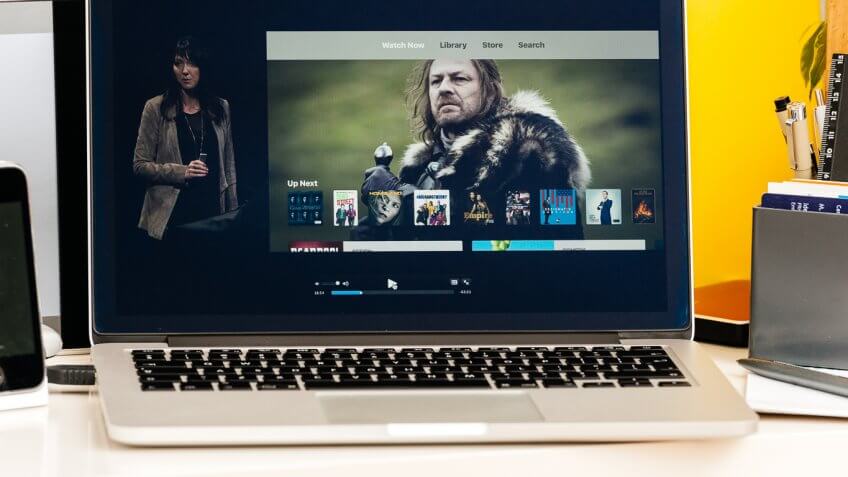 4/16
Show Thumbnails
Hadrian / Shutterstock.com
True or False: Your Taxes Turned Computers Into Couch Potatoes
False. Well, sort of false. The computers technically didn't leave the experiment any different than they arrived. But your tax dollars did pay for computers to binge-watch hundreds of hours of television, as if you weren't already burning through your paycheck on subscription services.
The program — which was funded by a $460,000 grant from the National Science Foundation and other funds from the Department of Defense's Office of Naval Research — was designed to train computers to both understand and predict human behavior. The results were inconclusive. But the good news is that the computers are all caught up on their favorite shows.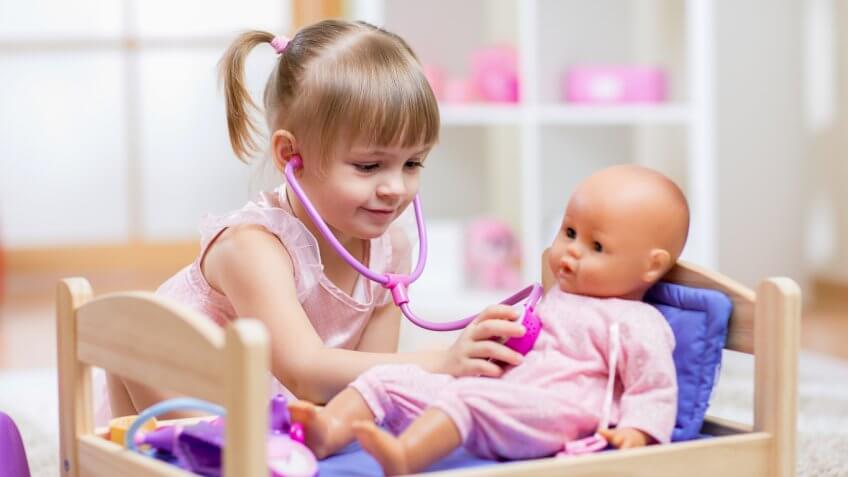 5/16
Show Thumbnails
Oksana Kuzmina / Shutterstock.com
True or False: Your Taxes Paid Scientists to Play With Dolls
False. To be fair, the scientists weren't just playing with dolls. Researchers at the National Eye Institute and National Science Foundation did, however, conduct a $300,000 study to answer the age-old question: "Do boys or girls spend more time playing with Barbie dolls?"
The answer is that women reported playing with Barbies when they were children far more often than men reported doing so as boys. Since Barbies are made with different visages, scientists thought that women might have a gender-based advantage when it comes to memorizing faces. Alas, it turns out that they likely do not.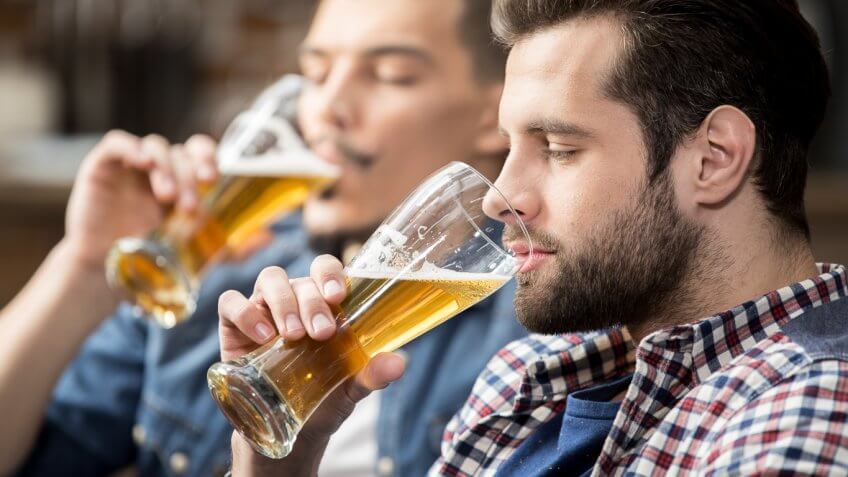 6/16
Show Thumbnails
LightField Studios / Shutterstock.com
True or False: Your Tax Dollars Proved That Frat Brothers Like to Party
True. The National Institute on Alcohol Abuse and Alcoholism used a $5 million grant to fund a study at the National Institutes of Health on the reveling habits of college students. The study revealed what anyone who went to college could tell you for free: Members of fraternities and sororities drink more on average than the larger university population. This is especially true on the days of big sporting events.
Oh, and members of fraternities and sororities tend to sleep in later, too. Seriously. Knowing that so much money is spent to uncover such obvious information is sure to make you cringe when you learn just how much you pay in taxes.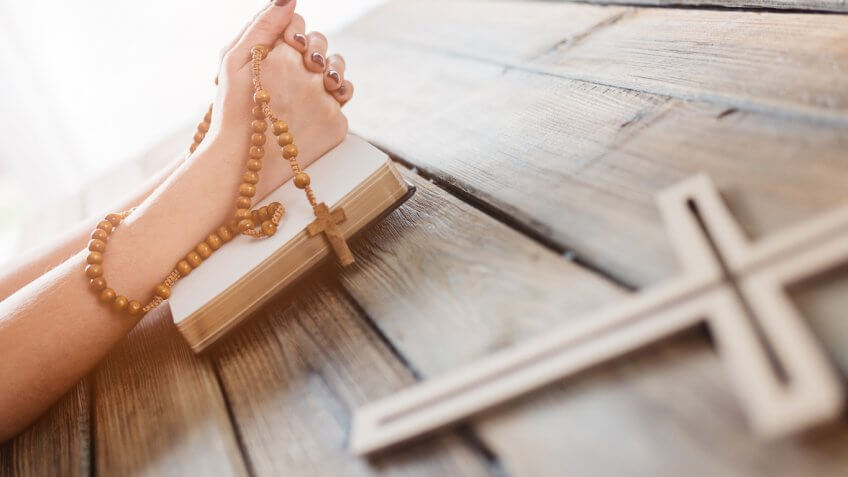 7/16
Show Thumbnails
Daniel Jedzura / Shutterstock.com
True or False: Your Taxes Paid NASA to Teach Religion to Aliens
False. However, your tax dollars did help NASA examine how the world's religions might react when we make contact with E.T. The Center of Theological Inquiry used a $1.1 million grant from the NASA Astrobiology Program to study potential reactions by religious leaders and populations to the hypothetical future discovery of life beyond Earth — and how it could influence their beliefs about the origins and meaning of life.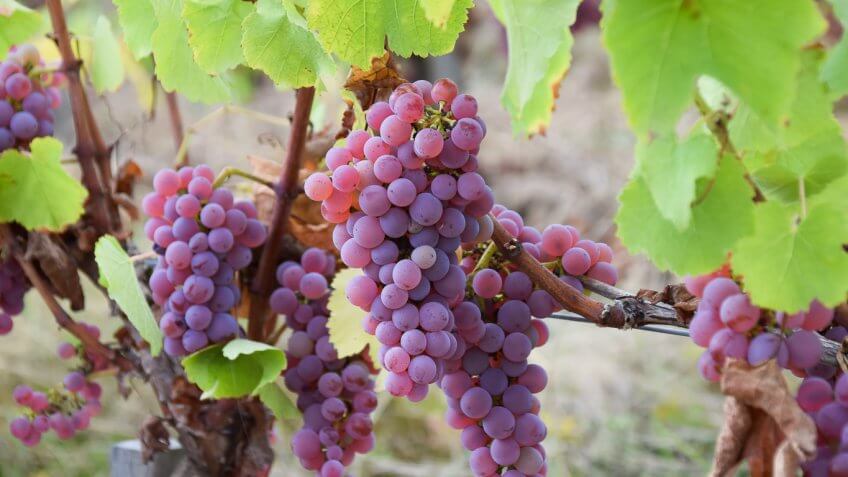 8/16
Show Thumbnails
KanphotoSS / Shutterstock.com
True or False: NASA Used Your Tax Dollars to Get Drunk
False. NASA did, however, participate in an $88,000 study that examined the effect of global warming on wine in France. Some of the best vintages in history have come out of France in recent years, and scientists believe there is a connection between increased temperatures and more robust, flavorful wines. The study combined modern data like satellite imagery with historical data like records kept by French monks who controlled vast vineyards near monasteries dating back to the year 1300.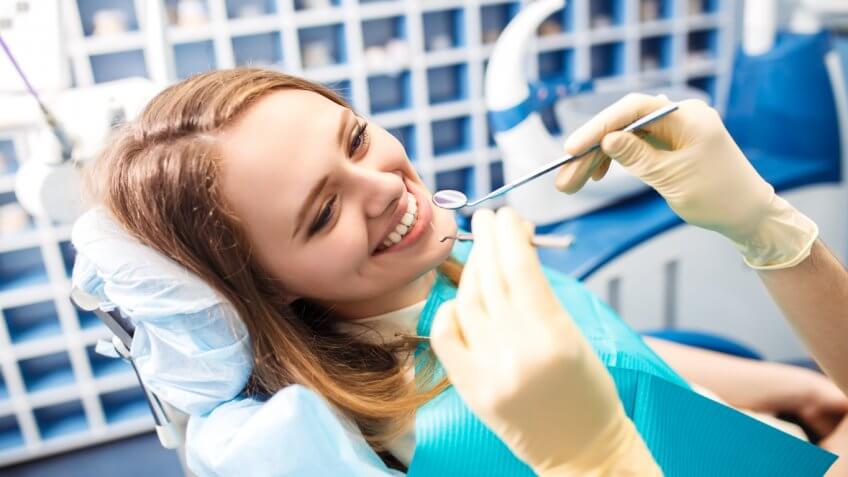 9/16
Show Thumbnails
maxbelchenko / Shutterstock.com
True or False: Your Taxes Proved That Fear of Pain Is Why You're Afraid of the Dentist
True. A $3.5 million study launched by the National Institutes of Health examined why half of Americans report being afraid of the dentist, with as many as 20 percent reaching the level of a serious phobia. If you guessed that it might have something to do with the use of a drill to bore into bones embedded in your skull, you are correct. The most commonly cited source of dental anxiety is fear of pain. In other news, root canals are still more popular than Congress.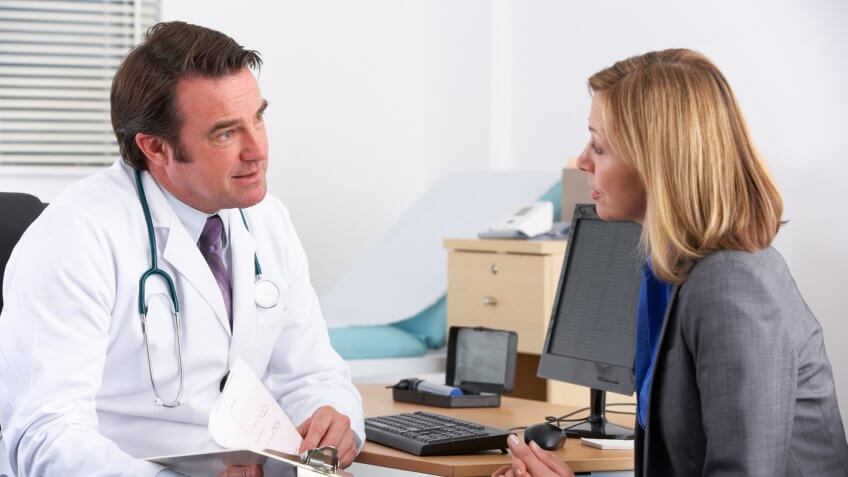 10/16
Show Thumbnails
Monkey Business Images / Shutterstock.com
True or False: Your Tax Dollars Pay for Shady Doctors to Stay in Business
True. Through the Medicaid, Medicare and CHIP programs, the federal government continues to pay $3 million to medical "professionals" who have been banned from public healthcare programs, according to the Congressional Budget Office. Some of these people committed fraud. Others performed unnecessary procedures to pad their invoices. At least 100 doctors were supposed to be removed for reasons relating to criminal charges, but instead they keep practicing — and collecting your tax dollars.
Related: Healthcare Costs Are America's No. 1 Financial Burden, Survey Finds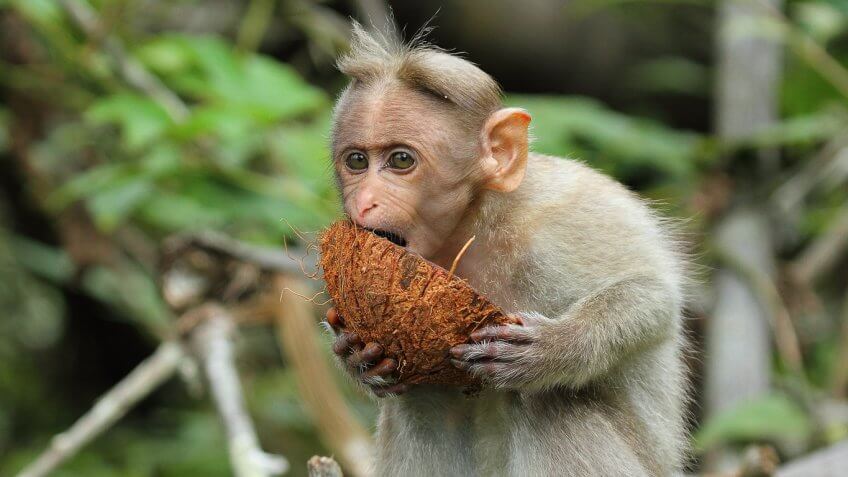 11/16
Show Thumbnails
faisal magnet / Shutterstock.com
True or False: Your Taxes Pay to Make Monkeys Drool
False. But an experiment conducted at the State University of New York at Buffalo, which was funded by a $817,000 grant from National Institutes of Health, did take a close look at primate saliva. The study compared human drool to that of a wide variety of apes, monkeys and their relatives in hopes of identifying when human saliva evolved into its current form.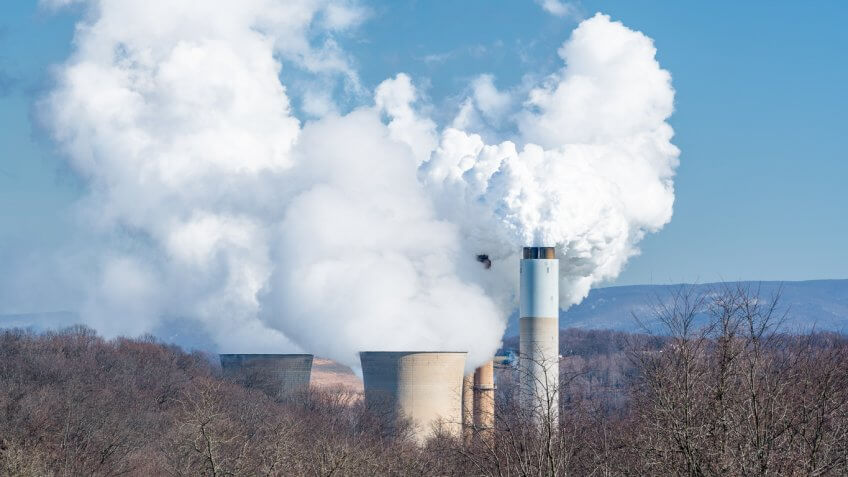 12/16
Show Thumbnails
Steve Heap / Shutterstock.com
True or False: Your Tax Dollars Are Capturing Carbon
False. One of the priciest tax-funded boondoggles in recent memory involves a program intended to prove that man-made carbon dioxide could be "captured" from energy plants before it entered the atmosphere as a harmful greenhouse gas. So far, nothing has been captured except a bunch of bad headlines.
The Department of Energy has already put $450 million into the project, which has a total budget of $3.9 billion. The program, which was supposed to be completed in 2014, is six years behind schedule and is currently still stuck in the initial phase.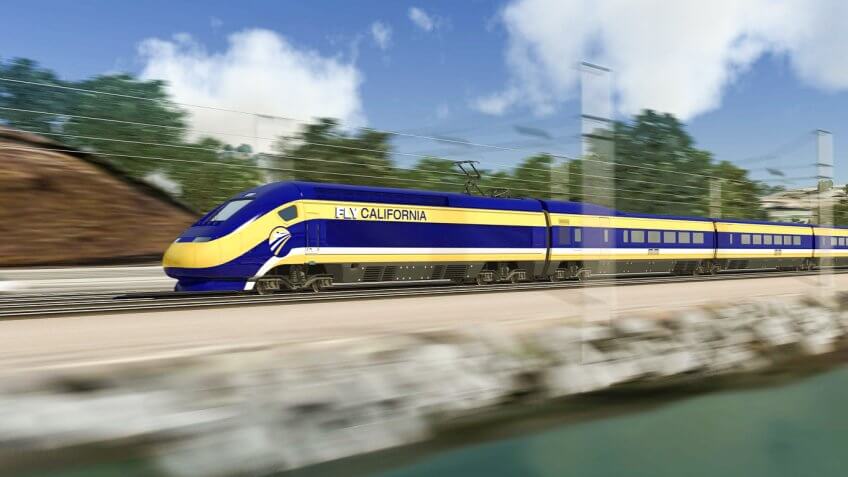 13/16
Show Thumbnails
Wikimedia Commons Public Domain / California High-Speed Rail Authority
True or False: Your Tax Dollars Financed a Supertrain That Doesn't Exist
True. Six years ago, the Federal Railroad Administration coughed up $3.1 billion for California to build the "Bullet Train." The supertrain was supposed to move at more than 200 miles per hour, making the 520-mile trip from Los Angeles to San Francisco in less than three hours. The project has a price tag of nearly $100 billion, and is the largest current public works project in the U.S. But in fact, it's not in existence. In six years, not a single track has been laid.
From Trains to Private Planes: The Evolution — and Price — of First-Class Travel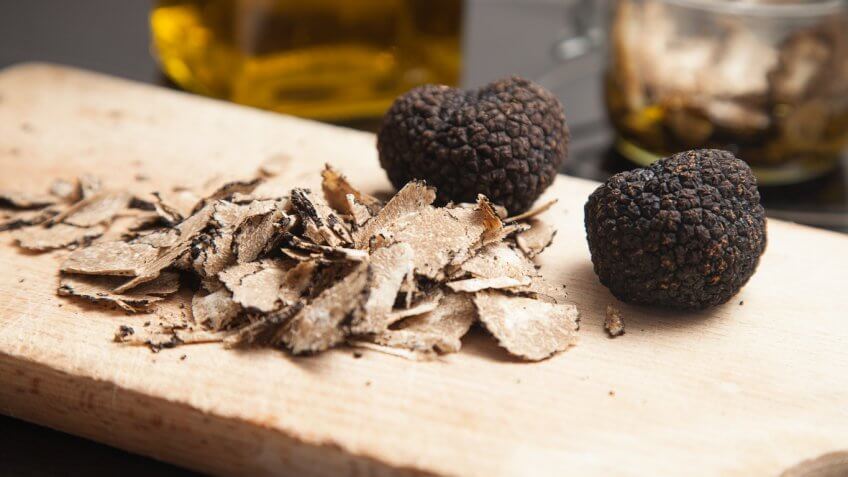 14/16
Show Thumbnails
Mahony / Shutterstock.com
True or False: Your Tax Dollars Have Expensive Taste in Food
True. You probably can't afford the truffles and caviar they serve at these five-star restaurants — but you're paying for them anyway. The USDA used $34,210 in taxpayer money to conduct "feasibility studies" on producing pricey truffles in the U.S., which has so far been an elusive task. Nearly $52,000 was spent on studying the feasibility of "value-added fish products," including herring caviar.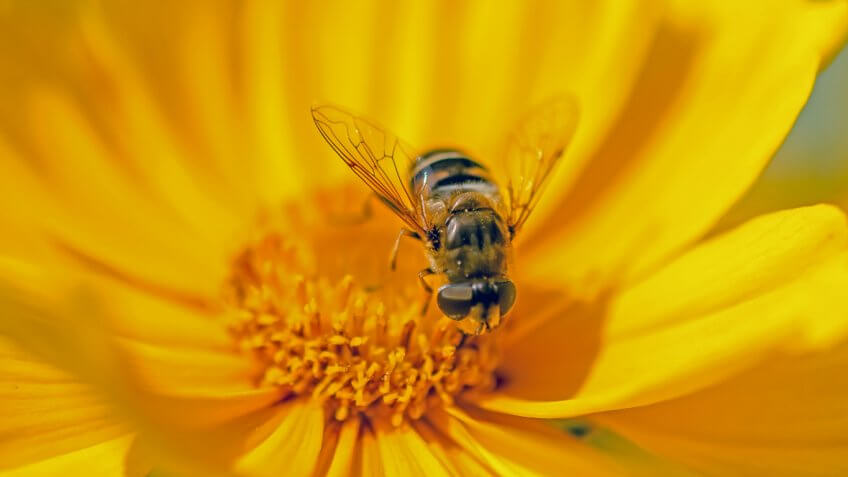 15/16
Show Thumbnails
Markus Ungar / Shutterstock.com
True or False: Your Taxes Bought Robot Flowers
True. The National Institutes of Health spent $1.3 million on flobots, which are robotic flowers. Flobots use a sugar solution that mimics nectar, which is used to entice bees. Researchers use flobots to study the behavior of bees, which they say interact with flobots in a fashion similar to how they interact with real flowers.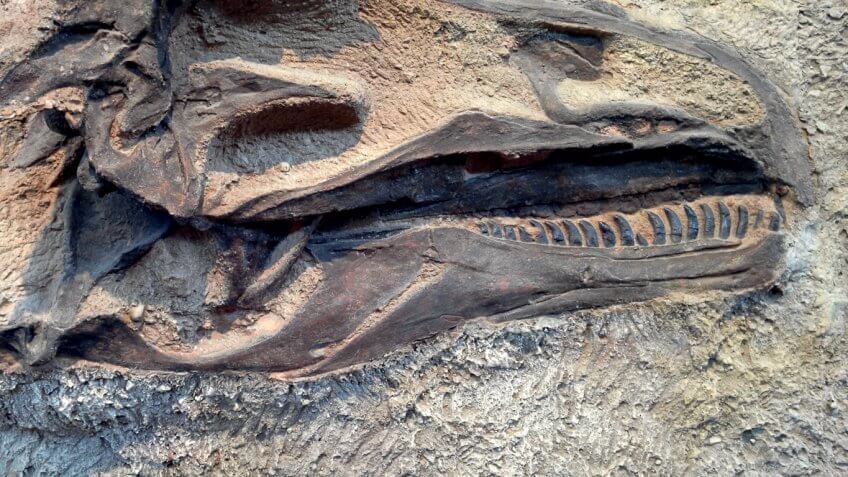 16/16
Show Thumbnails
Amy Sherman / Shutterstock.com
True or False: Your Taxes Make Dinosaurs Sing
False. But the National Science Foundation did conduct a $450,000 study to determine whether or not dinosaurs could chirp and sing like birds, which are their closest living relatives. The study concluded that, despite what you might have learned from "Barney," dinosaurs did not have the vocal structure required to sing.