How to File Your State Taxes for Free

Find out how to file your state tax return for free.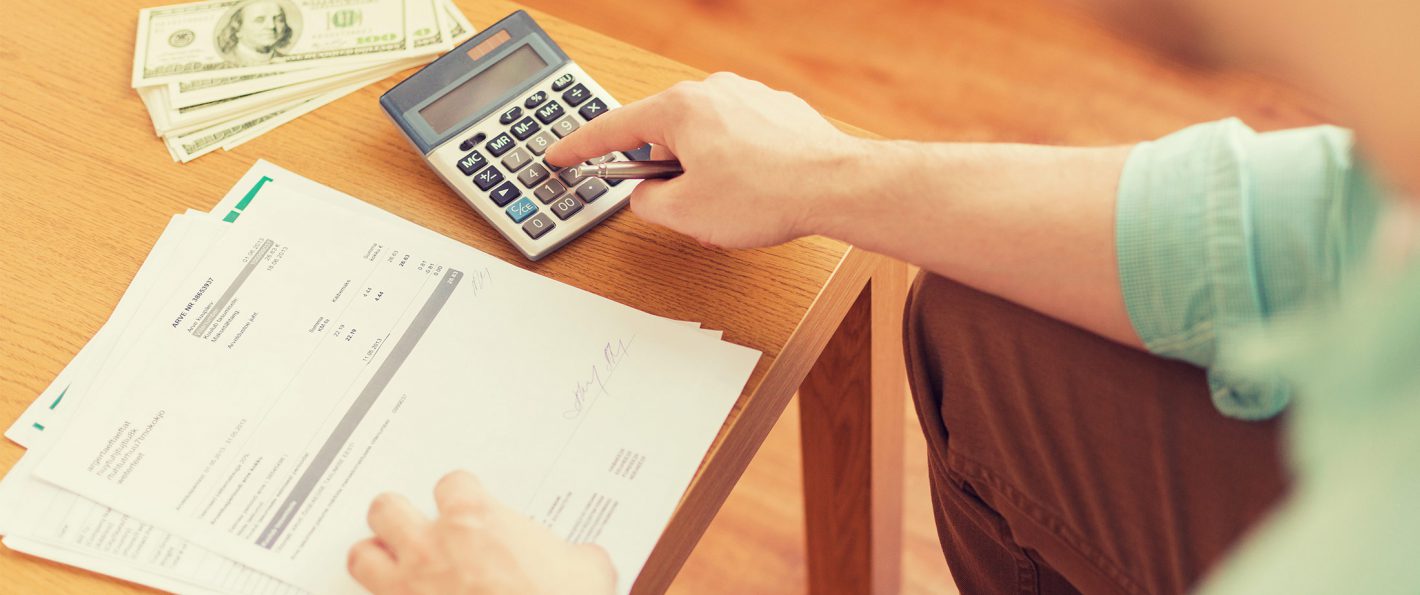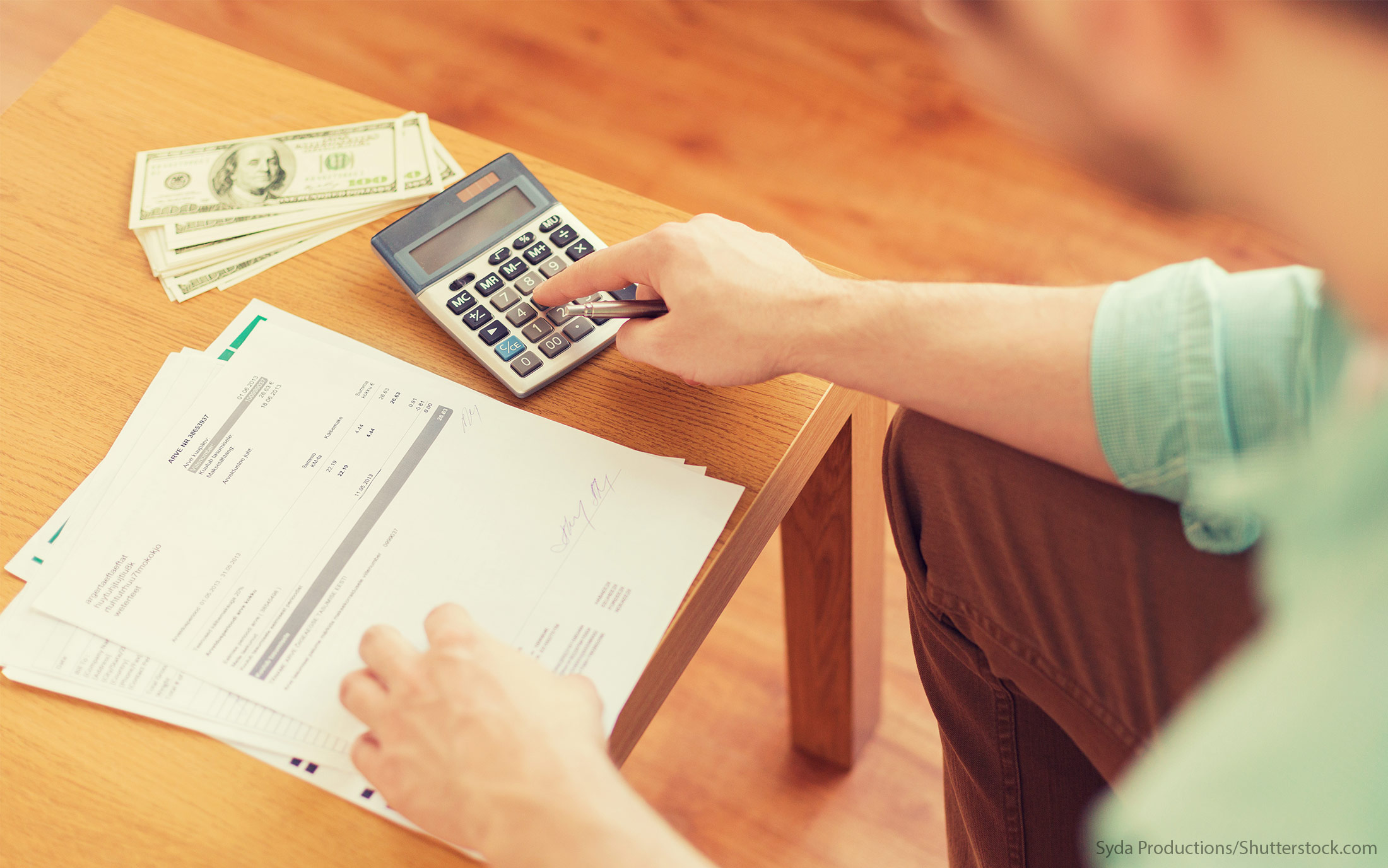 You only have a few weeks left to file your taxes. If it's money that's holding you back from filing taxes now, know that there are a number of free income tax preparation and filing options out there, both for federal and state taxes. According to the last count by the IRS, approximately 70 percent of taxpayers are eligible to file taxes for free — make sure you don't miss out on free tax filing this year.
Read: 6 Most Important Deductions You Need to Claim
Free Income Tax Preparation
If you haven't done your own taxes before, it can be an intimidating process to figure out how to file taxes and what complicated tax laws to know, like which tax deductions or tax credits you're allowed to take. For most people, however, filing taxes is relatively simple, and can be done using a 1040EZ. A good number of people can even e-file taxes using popular tax preparation software programs or tax preparation mobile apps without having to pay.
How to Get Free Federal Filing
The federal government has a program called Free File, which allows eligible taxpayers to file their federal taxes for free using companies the government has partnered with. The IRS offers a Free File option for everyone to do online tax filing preparation: For those earning under $62,000 annually, Free File software is available. For those earning over $62,000 annually, Free File forms are available. According to the IRS, Free File is their free tax preparation service for almost everyone.
Gather your tax forms and tax-related information, like W-2s, 1099s, etc.
Determine your adjusted gross income (AGI) for the tax year.
Figure out which IRS Free File option you qualify for.
Go to the IRS Free File page and select the appropriate menu options to start filing via tax software or start filling out forms for your federal taxes for free.
Note that for those using the Free File tax software option, you'll have over a dozen different companies to choose from and might even be able to file taxes online. Each might have different AGI requirements to file for free, so choose carefully.
Read: 10 Most Popular Things to Do With Your Tax Refund – and How to Do It Smarter
How to File Your State Tax Return for Free
Although you can almost always file your federal taxes for free, many companies will charge you a fee to file your state taxes. There is a caveat, however.
If you go to your state's department of revenue website, you can often find that your state will have free filing options as well. If you're not sure where to find your state's taxation website, check out the list of tax agency websites for each state, click on your state and once on the website, do a search for free file to find how you can file taxes for free. Depending on your state, there might be free filing options listed.
When trying to get free tax filing for federal or state taxes, make sure to follow the link on your state's website or it might not actually be free, and always verify the costs before submitting.
Filing taxes can be a pain, but it doesn't have to be expensive. If you meet certain eligibility requirements for both federal and state taxes, you can file your taxes at no cost using one of the major tax software providers. Just be sure to follow the instructions on the federal and state tax websites — by the tax deadline of April 18 this year — to save money on your tax filing this season.